clear cast acrylic sheet for cutting graving bending
Brand : ALANDS
Product origin : Jinan,China
Delivery time : 10-15 days
Supply capacity : 500 Ton/Tons per Month
clear cast acrylic sheet for cutting graving bending
clear cast acrylic sheet for cutting graving bending
clear cast acrylic sheet for cutting graving bending
JINAN ALANDS PLASTIC CO., LTD, founded in 1994, is a high-tech enterprise specializing in researching, producing and selling of new-type plastic materials. As one of the biggest manufacturers and exporters in North China, we mainly do products of CAST ACRYLIC SHEET (or PLEXIGLASS SHEET) & PVC FREE FOAM BORAD.
Our factory is conveniently located in Jinan City, the capital of Shandong Province, Covering an area of over 65000 square meters. There are 150 workers in our factory and equipped with two Asian-top-level production lines. All our products are strictly produced according to ISO rules and passed CE certificate.
We mainly provide
TRANSPARENT ACRYLIC SHEET, COLOR SHEET, MARBLE SHEET, FROSTED SHEET and BIG-THICK SHEET.
The common sizes are 1250mm*2450mm, 1220mm*2420mm, 1250mm*1850mm, 1220*1820mm, 1500*2100mm, 1600*2600mm, 2050*3050mm and can be produced and cut according to customers' requirements. The thickness of our CAST ACRYLIC SHEET could be made from 1.8mm to 200mm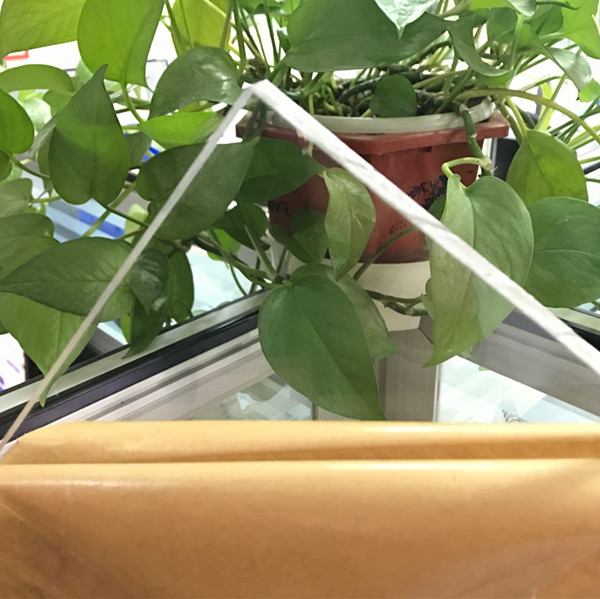 Size of our plexiglass acrylic sheet(mm):
1250 x 2450 (4'x8')
1250 x 1850 (4'x6')
1220 x 2420
1220 x 1820
1500 x 2100
1600 x 2600
1850 x 2450 (6'x8')
2050 x 3050
We accept Custom Size and Cut to Size.
Thickness of our plexiglass acrylic sheet:
1.8mm
2.0mm- 3/32
3.0mm- 1/8
4.5mm- 3/16
6.0mm- 1/4
9.0mm- 3/8
12.0mm- 1/2
18.0mm- 3/4
25.40mm- 1
Other thicknesses are also available.
Color of our plexiglass acrylic sheet: clear, colored, golden/silvery fabric, glitter,solid surface, frsoted/opaque...Custom Color Accepted.
Advantages of our plexiglass sheets:
No bubbles inside

No scratches on surface, well masked by PE film or kraft paper

Material MMA from Lucite & Mitsubishi

Long use-life, not turn to yellow

Quality is CE verified

Very competitive price
Services: we also accept: drilling, polishing, thermoforming, fabrication, CNC maching and Laser machining.
Alands Plastic Co.,Ltd was established in 1994, is one of the biggest manufacturers and exporters of Acrylic Sheet (Plexiglass Sheet) in North China. We mainly produce: clear acrylic sheet, color acrylic sheet, extra thick acrylic sheet, frosted acrylic sheet, solid surface acrylic sheet, fabric acrylic sheet.
150 workers in our factory, most of them work here for more than 3 years.

20 years'experience in this field.

Asian Top Level facilities.

Imported raw material MMA and color paste.

Strict quality control as per ISO rules.

Products export to more than 30 countries and areas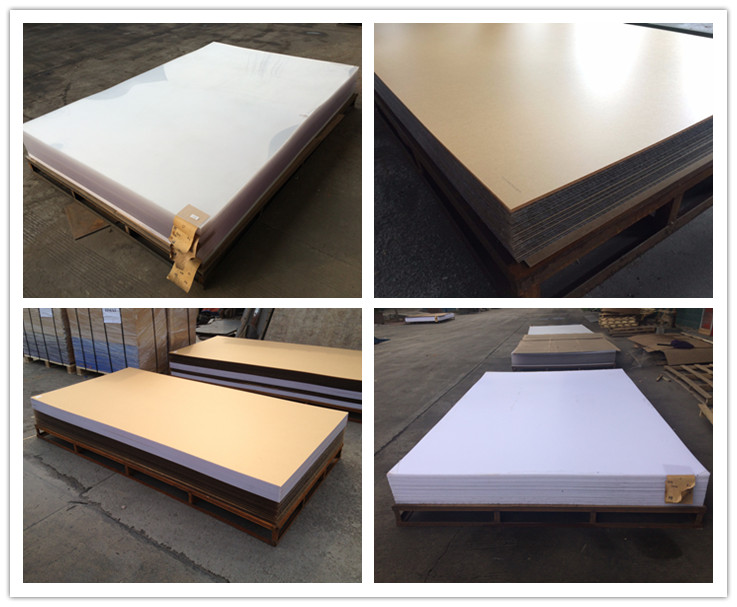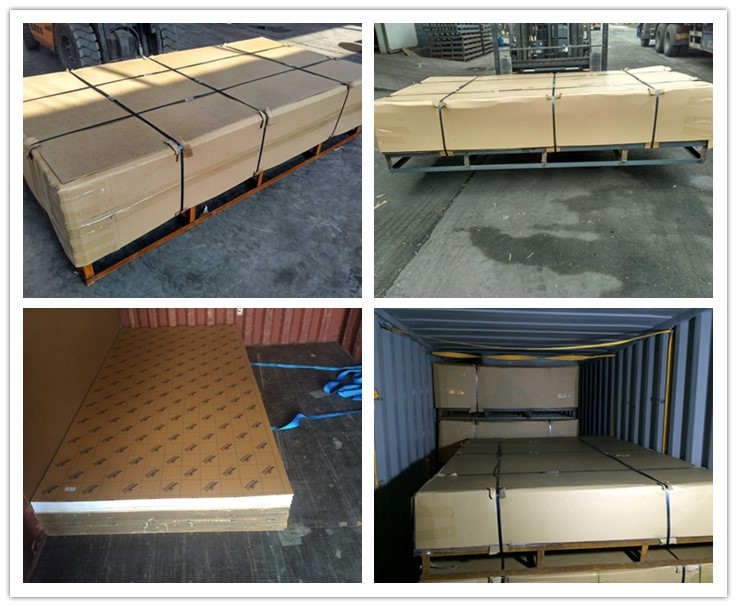 Specific gravity

1.19-1.20

Hardness

M-100

Water Absorbtion - 24 hours

0.30%

Tension

Coefficient of rupture

700kg/cm2

Coefficient of elasticity

2800kg/cm2

Bending

Coefficient of rupture

1.5kg/cm2

Coefficient of elasticity

2800kg/cm2

Transmission of Light




Transmission(parallel rays)

92%

Transmission(full rays)

93%

Other




Heat distortion temperature

100°C

Coefficient of linear expansion

6*10-5cm/cm°C

Temperature of continuous operation

80°C

Thermoforming Temperature range

140-180°C

Insulating strength

20kv/mm
Notes:
1. acrylic sheet is likely to expand when the temperature is over 100 ° C, so the continuous temperature don't exceed 90°C.
2.Space between acrylic sheets should be left out when construction, regarding the weight, load and temperature.
3.The surface hardness of acrylic sheet is as hard as aluminum alloy; Polish it with the abrasive material for aluminum when it is scratched in abnormal condition.
4. Acrylic sheet can cause static; clean the surface with mull dipping 1% suds.
5. Keep the warehouse dry and well-ventilated, and from fire.
6. Use elastic material such as rubber when processing base material.