red black white colors acrylic plexiglass sheet
Brand : ALANDS
Product origin : China, Shandong
Delivery time : 10-15DAYS
Supply capacity : 500 Ton/Tons per Month
Jinan Alands Plastic Company manufacture cast acrylic sheet in China. There is over 20 years old history about our factory since 1994.
Most of products are used for advertising board, decorative board, aquarium, doors and windows etc.
Product: Cast Acrylic Sheet Plexiglass sheet Persex sheets
Size: 1220×2440mm (4×8'), 1250×1850mm (4×6'), 1220*1820mm, 1220*2420mm, 2050*3050mm, 1500*2100mm, 1600*2600mm, etc.
Thickness: 1.8~30mm Color: clear transparent and all colors, with designed pattern marble sheets
The feature of acrylic sheet products
1,Perfect transparency and the light transmittance with 93%.
2,Excellent electrical insulation, very light in weight.
3,High plasticity, Processing and shaping easier.
4,Strong surface hardness and good weather resisting property
5,Beautiful in colour, easy to clean
Material: Virgin PMMA material
Our advantage:
--150 people in our factory, most of them worked there more than 3 years.
--Abundant experience and good production skill.
--Advanced production equipment.
--Competitive price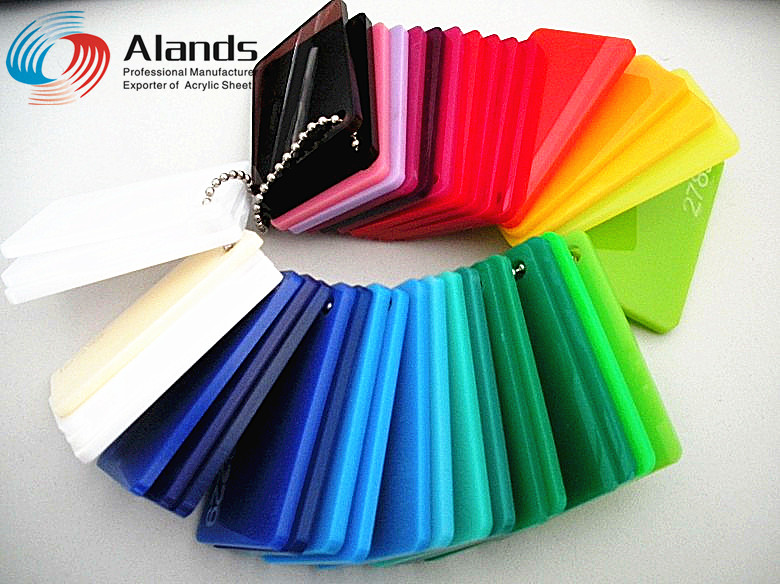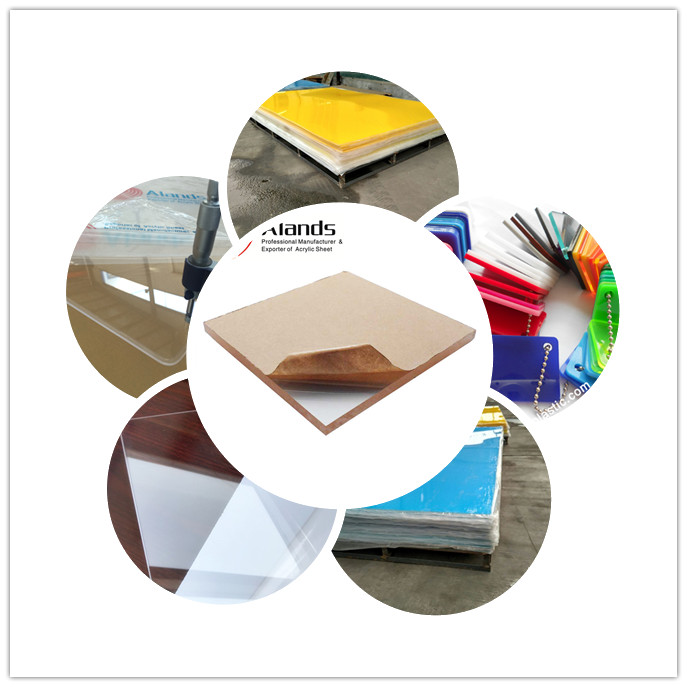 Specific gravity

1.19-1.20

Hardness

M-100

Water Absorbtion - 24 hours

0.30%

Tension

Coefficient of rupture

700kg/cm2

Coefficient of elasticity

2800kg/cm2

Bending

Coefficient of rupture

1.5kg/cm2

Coefficient of elasticity

2800kg/cm2

Transmission of Light




Transmission(parallel rays)

92%

Transmission(full rays)

93%

Other




Heat distortion temperature

100°C

Coefficient of linear expansion

6*10-5cm/cm°C

Temperature of continuous operation

80°C

Thermoforming Temperature range

140-180°C

Insulating strength

20kv/mm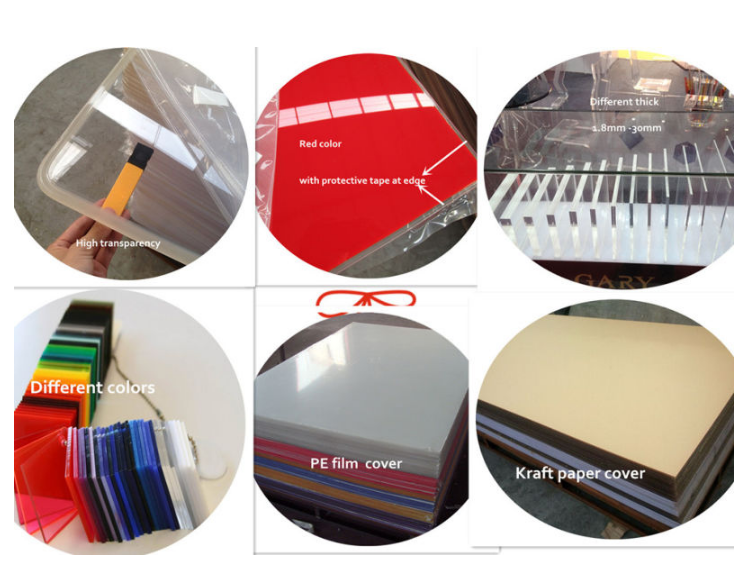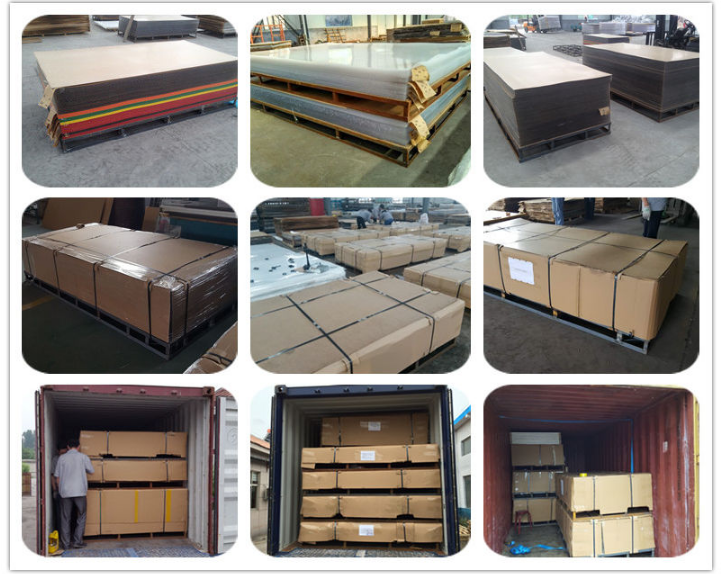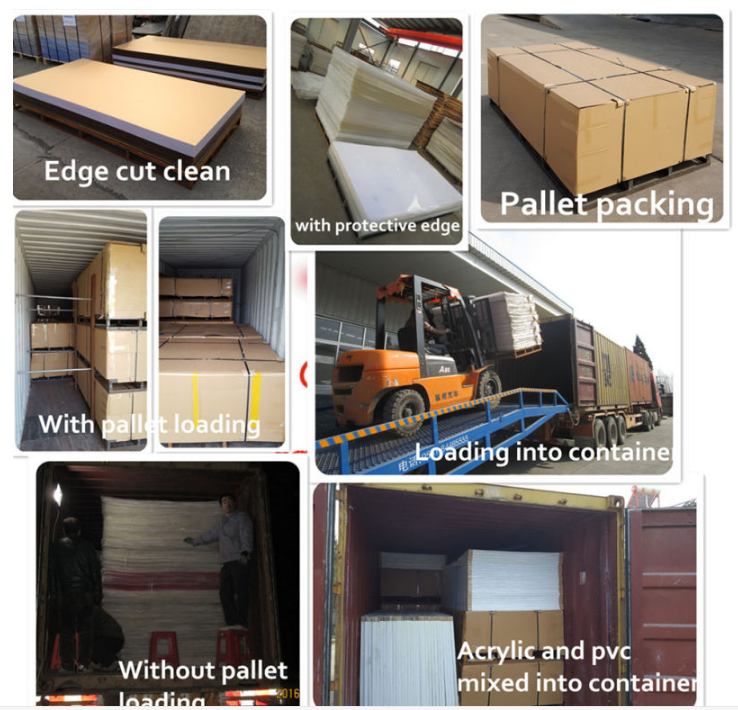 Please feel free to give your inquiry in the form below.