Clear acrylic sheet
Brand : Alands
Product origin : Jinan,China
Delivery time : 7-15 days
Supply capacity : 700 tons per month
Product Description:
Over 20years manufacture experience on clear acrylic sheet with 98% Purification rate and 93% trasmittance,high solid flat and anti-scratch surface.
1. Perfect transparency,the light transmittance with 93%;
2. Excellent electrical insulation, light weight;
3. High plasticity, process and shape easire;
4. High surface hardness, excellent weather resistance;
5. Beautifully colored, easy to maintain, easy to clean.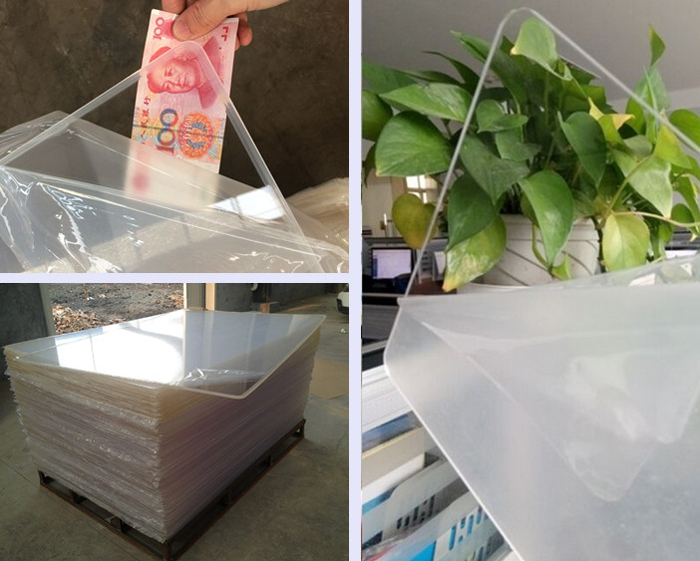 Specifications:
Size: 1220×2440mm (4×8'), 1250×1850mm (4×6'), 1220*1820mm, 1220*2420mm, 2050*3050mm, 1500*2100mm, 1600*2600mm, etc.
Thickness: 1.8~30mm
Color: clear transparent and all colors, with designed pattern marble sheets.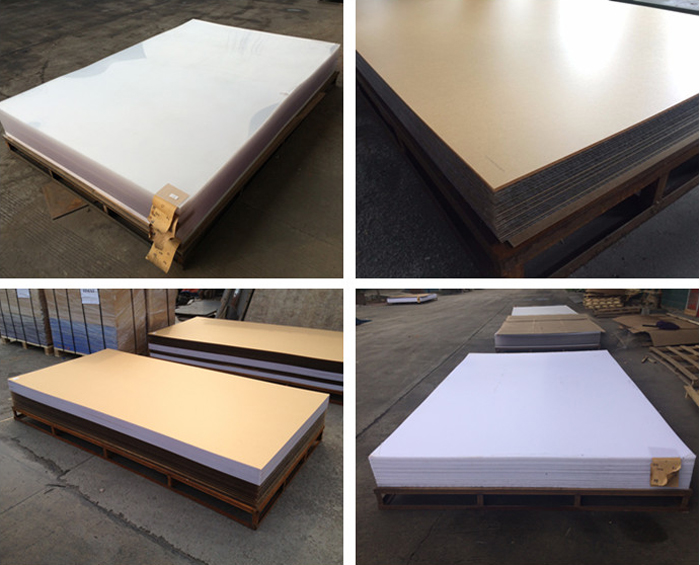 Package:
Keep 2.0tons per packed on one iron pallet,pallet 's height kept in 70cm. With corrugated paper box or plywood box to protect sheets,fixed strings around pallets to keep it stable and safety.
Container Loading:
20ft container can load 6pallets on 1250*2450mm size
20ft container can load 12pallets 1250*1850mm size
20ft container can load 3pallets 2050*3050mm size
( this size can be without pallets it can be load more) to keep the total weight around 12-18tons.
Notes:
1. Acrylic sheet is likely to expand when the temperature is over 100 ° C, so the continuous temperature don't exceed 90°C.
2. Space between acrylic sheets should be left out when construction, regarding the weight, load and temperature.
3. The surface hardness of acrylic sheet is as hard as aluminum alloy; Polish it with the abrasive material for aluminum when it is scratched in abnormal condition.
4. Acrylic sheet can cause static; clean the surface with mull dipping 1% suds.
5. Keep the warehouse dry and well-ventilated, and from fire.
6. Use elastic material such as rubber when processing base material.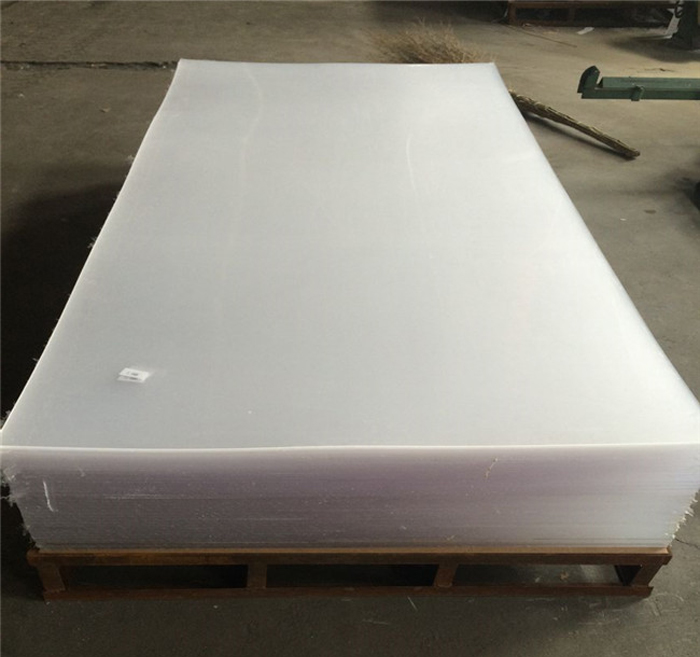 Please feel free to give your inquiry in the form below.