New Size 1M x 2M Acrylic Sheet Coming
Alands Plastic always try the best effort to satisfy our clients.
After hearing the voice for new size 1m x 2m from the clients, we decided to order mold 1020mm x 2020mm.
Everything confirmed in 3 days. The first batch of this size 1m x 2m acrylic sheet will come out within 15 days.
High efficiency work is what we are pursuing.
You need special custom size ? Contact us, please !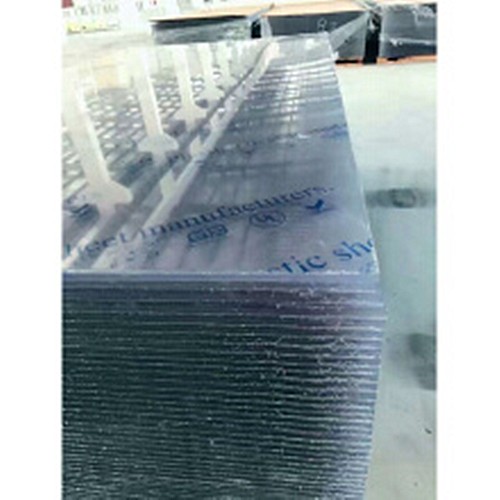 Please feel free to give your inquiry in the form below.