0.5mm Self Adhesive PVC Double Sided Sheet Album Inside Sheet
Brand : ALDS-PVC
Product origin : China
Delivery time : 10-15 days
Supply capacity : 500 tons per month
1. yellow paper or film cover
2. factory price
0.5mm Self Adhesive PVC Double Sided Sheet Album Inside Sheet
---
Product Info.

Jinan Alands Plastic Co.,Ltd
started to produce pvc sheet since 1994 and have exported to more than 25 countries, Russia, Canada, America, Peru, Chile, Mexico, Brazil, Romania, Cyprus, Greece, Portugal, Turkey, Ukrain ,Nigeria, and so on.

PVC sheet for photo album, is also named as Self adhesive PVC sheet and Pressure Sensitive PVC inside sheet. After removing the protective paper, the whole album can be made by combining the sheet with photo paper.

Self adhesive PVC sheet makes album-making very easily and efficiently. Any people can make album by using this material, and low cost, good quality, long using life.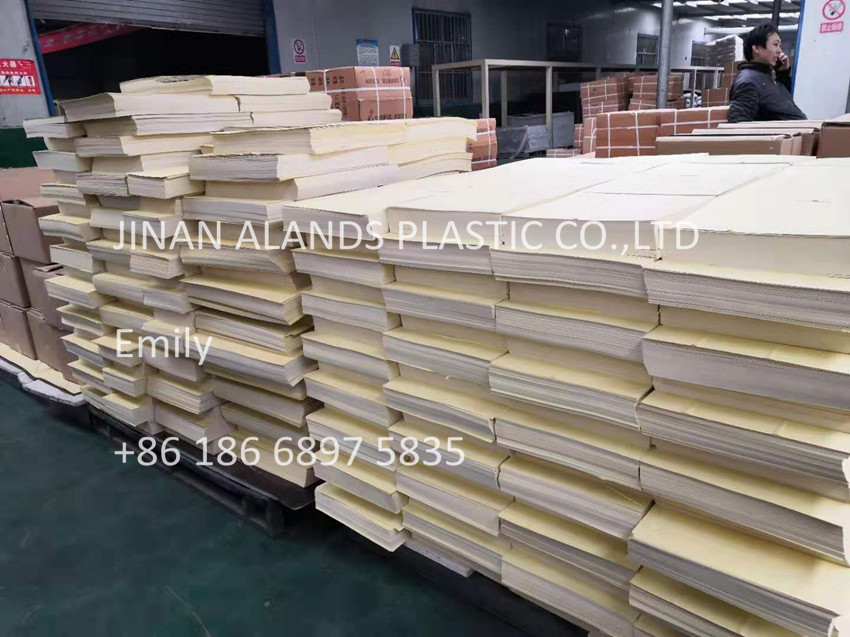 ---
Size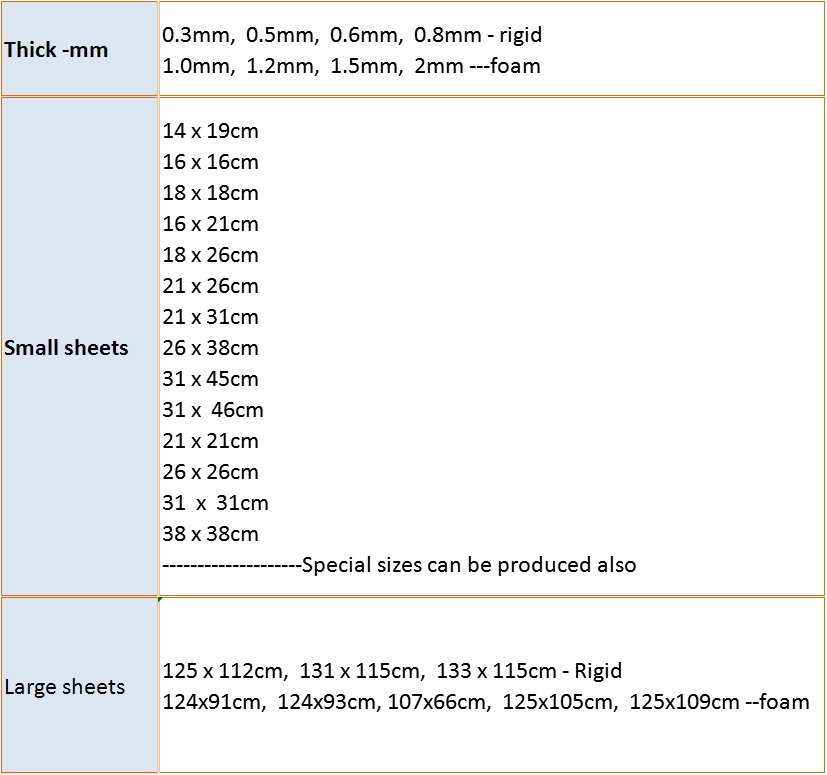 Features
1.Good temperature resistance;
2.Strong impact resistance;
3.Smooth Surface,no bubbles on the surface;
4.Strong Viscosity;
5.No smell,Environmental-friendly;
6. Long using life;
7. Gentle luster, Exquisite color;
8. Excellent chemical and corrosion resistance
Packing and delivery photos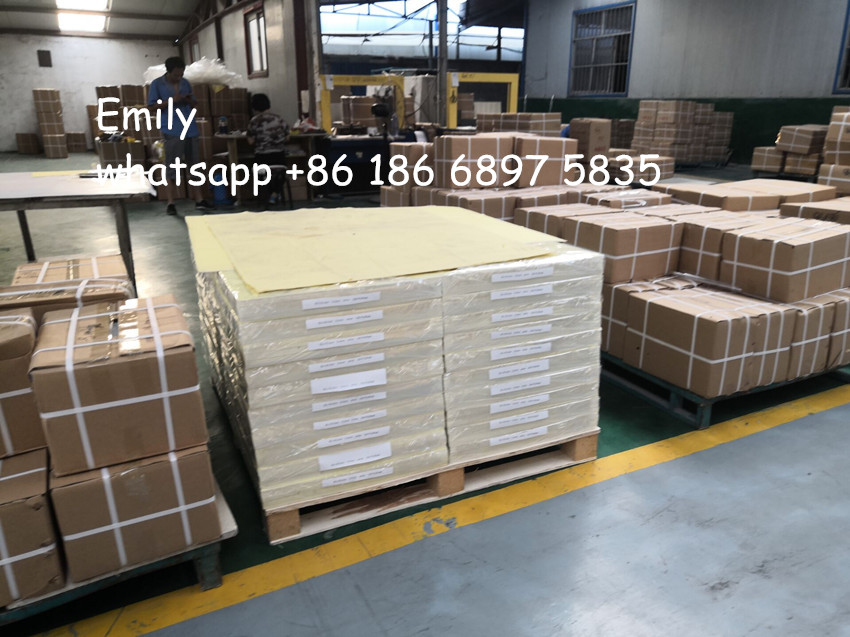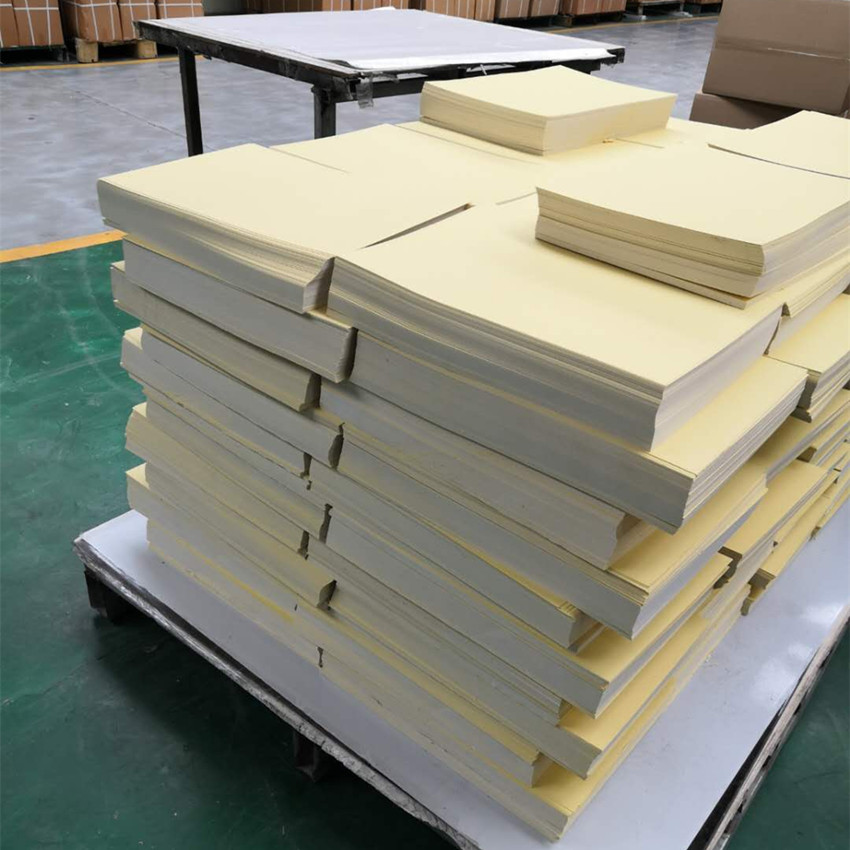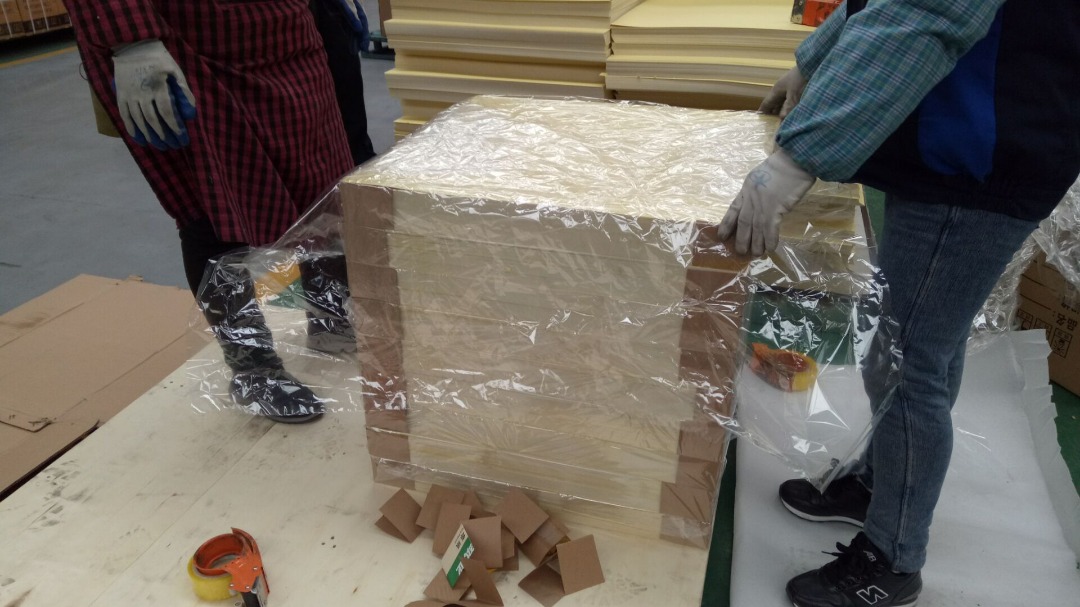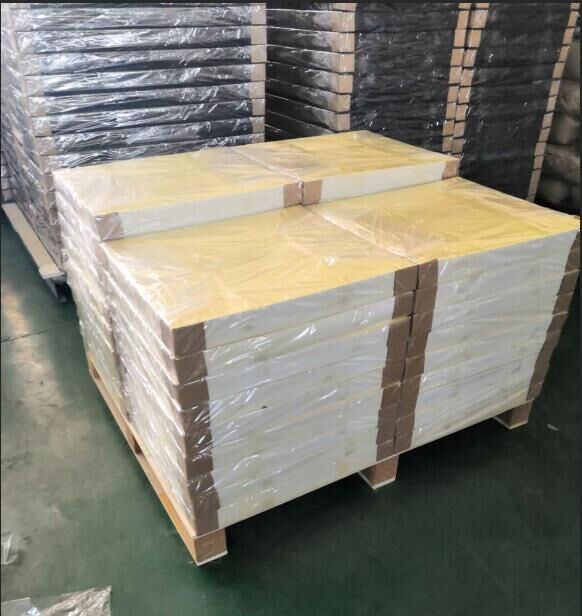 Q & A


Question1: Are you a manufacturer ?

Yes.We are a manufacturer for photo album pvc sheet since 1994.
Question2:Can I roll the sheet from one side to another?
Yes.The customers have tried this,no problem.
Question3: Is the surface smooth without crease marks?
Yes.The surface of sheets is smooth.
Question 4: What's your advantage?
1.Good Price.We are manufacturer,we offer factory price to you.
2.Strong Strength. We have 10 production lines and can produce more than one thousand tons one year.Professional Technicians refresh the products and production technology.
3.20 years experience.Our factory is established since 1994. We have more than 20 years experience in this industry. We can preview the problems for orders and prodution. So,we can reduce and avoid bad situation to happen.
4.Stable supplier.We have stable suppliers to provide us good-quality raw materials.
5.Free Serivce to cut your need sizes.
We can cut any size,any shape,any design and can deliver to you saving your time, hassle and
most importantly... You can carry on doing what you are most best at.
6.Professional team.Our professional salesman can help you in choosing proper products,making orders,arranging production,delivering,exporting, making good documents for your clear customs.
7.Smooth and Fast Delivery.We have expert delivery department and agents.We can promise the fast delivery and goods protected. And we have 10 production lines and can finish your orders within 10-15 working days.
8. Customers all over the world. Our pvc sheet have been exported to more than 22 countries, Russia, Ukraine,AZ,Chile,
Greece, Romania, Bulgaria , Peru, Brazi, Thailand,Turkey,USA,Canada,Australia and etc.