Acrylic rod
Brand : Alands
Product origin : Jinan,China
Delivery time : 7-15 days
Supply capacity : 700 tons per month
Acrylic rod
Acrylic rod
The rod we have: Bubble rod, Clear rod, Straight rod,Triangle rod,Square rod Octagonal rod, Twisted rod,Hexangular rod. Half rod and Paratypical rod etc.
Acrylic Features:
1. Excellent transparency.
2. Good mechanical performance.
3. Good electrical insulation.
4. Stable and durable.
5. Non-toxic.
6. Superior impact resistance.
7. Crack resistance.
8. Superior weather resistance.
9. UV light resistance.
10. Chemical resistance.
11. Stable color under outdoor exposure.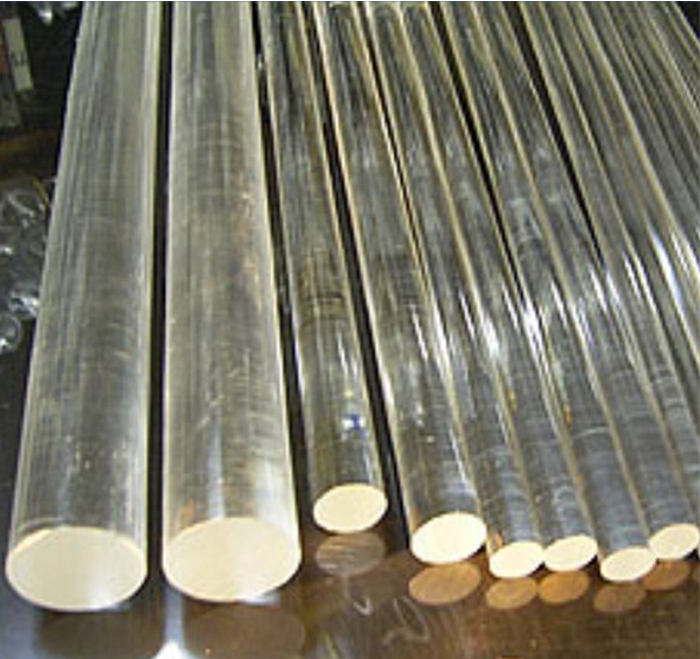 We produces various rods of different sizes from 3mm-300mm. It includes solid rods, line rods, air bubble rods, square rods, irrgular rods and hollow rods. Through a complete heat treatment processes, we reduce stress and enhance processing stability. The product has good tensile strength and less tolerance. In order to ensure the high level of transparency, we used German optical-grade raw materials, strictly controlled production process, to ensure the purity of the material, while also greatly enhance the product quality. Currently, rods products are increasingly used in the lighting, building, house deco, advertising, and the other different functions.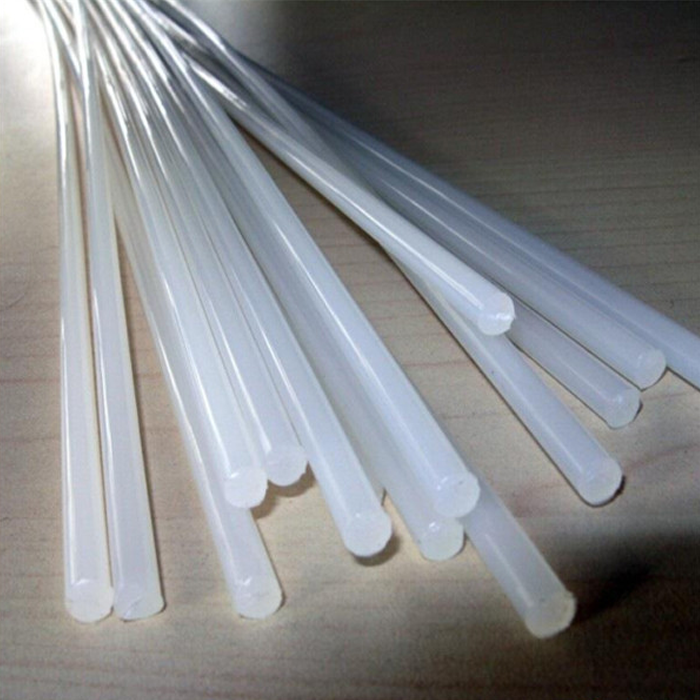 1) Material: pmma, acrylic.
2) Acryl are suitable material for such things as furnitures,hardware parts, electronic parts, craft, lighting, plastic products,toys,cosmetics,industrial headwear and lanterns,giftware,mechanical apparatus,(PMMA) Acryl parts etc.
3) Diamete: Φ2mm Φ3mm Φ4mm Φ5mm Φ6mm Φ7mm Φ8mm Φ9mm
Φ10mm Φ11mm Φ12mm Φ12.5mm Φ13mm Φ14mm Φ15mm
Φ16mm Φ17mm Φ17.5mm Φ18mm Φ19mm Φ20mm Φ21mm
Φ22mm Φ23mm Φ24mm Φ25mm Φ26mm Φ27mm Φ28mm
Φ30mm Φ32mm Φ35mm Φ38mm Φ40mm Φ42mm Φ45mm
Φ50mm Φ55mm Φ60mm Φ63mm Φ70mm Φ75mm Φ80mm
Φ85mm Φ90mm Φ100mm Φ110mm Φ120mm Φ130mm
Φ140mm Φ145mm Φ150mm
4) Available in various standards, colors and length.
5) Packing: Each into polybag , bubble bag, inner box and outer carton , customer packing also welcomed.