Marble Acrylic Sheet
29-07-2023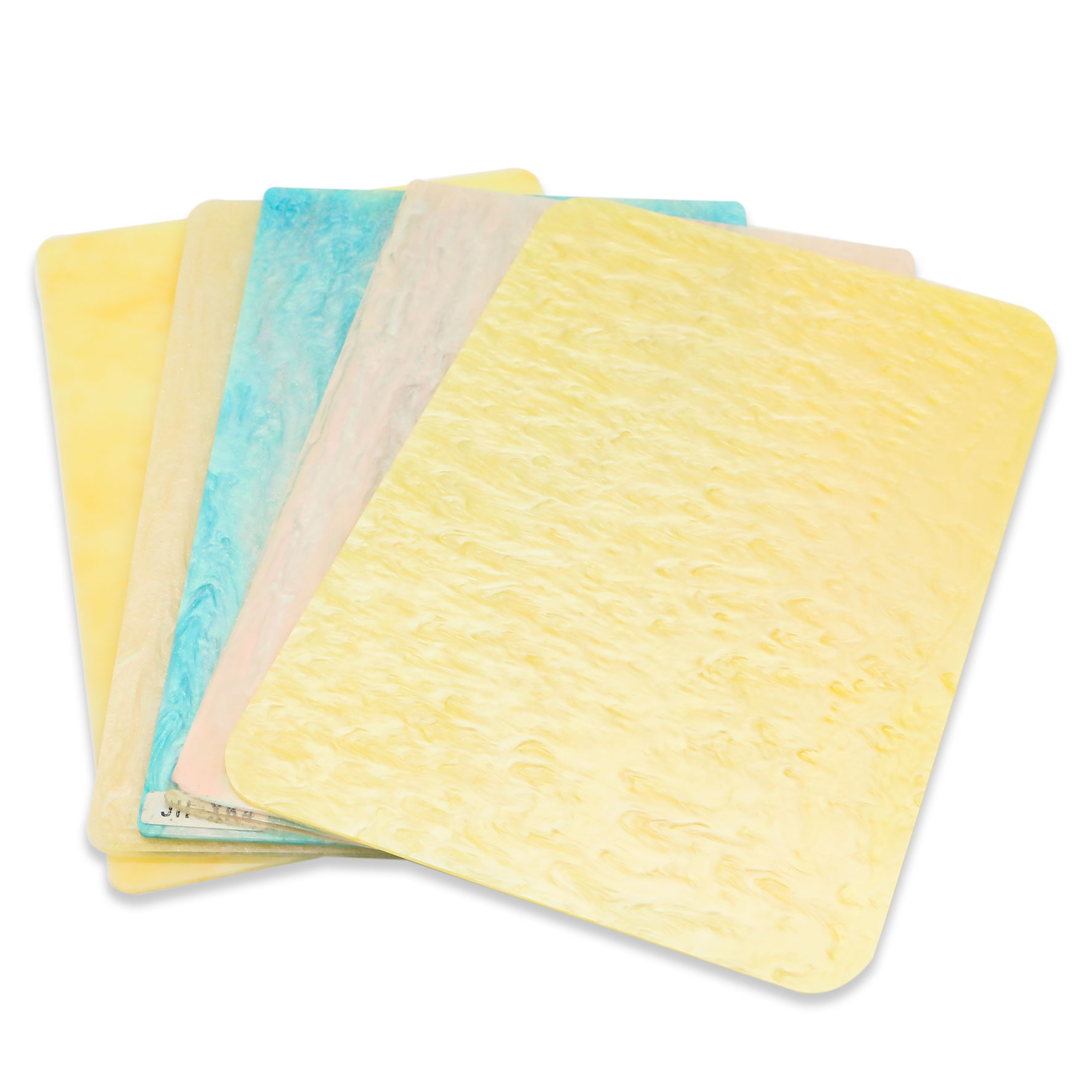 Features:
1.Excellent transparency (for clear or transparent sheet).
2.Good mechanical performance and Good electrical insulation.
3.Non-toxic, environmental friendly.
4.Superior impact resistance. Crack resistance.
5.Superior weather resistance.
6.UV light resistance.
7.Chemical resistance.
8.Stable color under outdoor exposure.Suitable for laser engraving, CNC cutting and vacuum forming.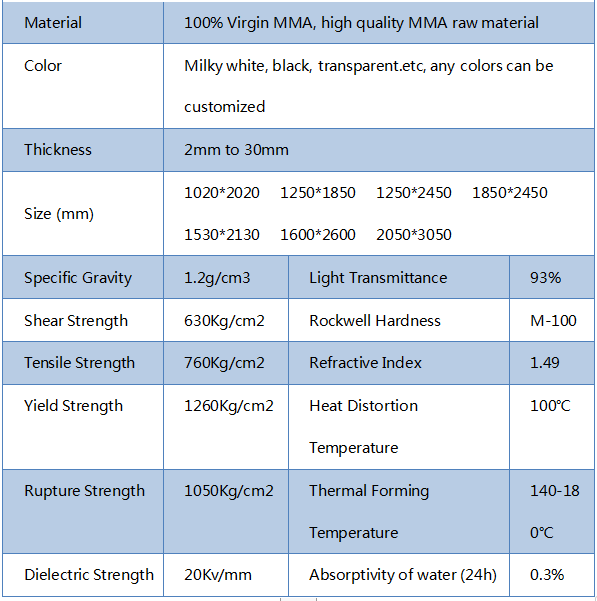 Marble acrylic sheets are widely used in our daily life.
1. Light box

2. Outdoor sign board
3. Signage board
4. Advertising material
5. Decoration material
6. Display shelf
7. Daily product
8. Noise wall
9. Handicraft product
10. Acrylic aquarium
11. Bathroom produc